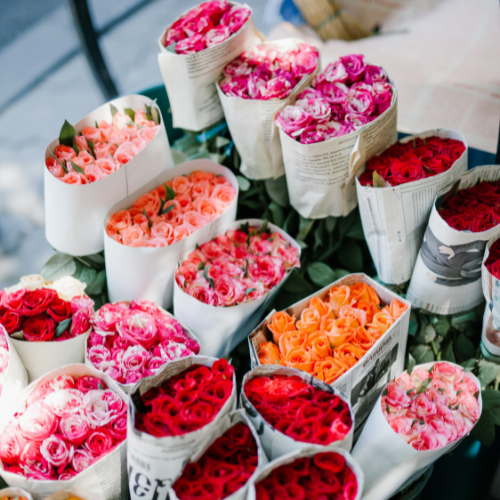 SINCE 2009
From trading fresh flowers to undertaking large-scale residential and commercial projects, GG Landscape + Construction Pte Ltd has never wavered in its commitment to providing green & gracious service and going above & beyond.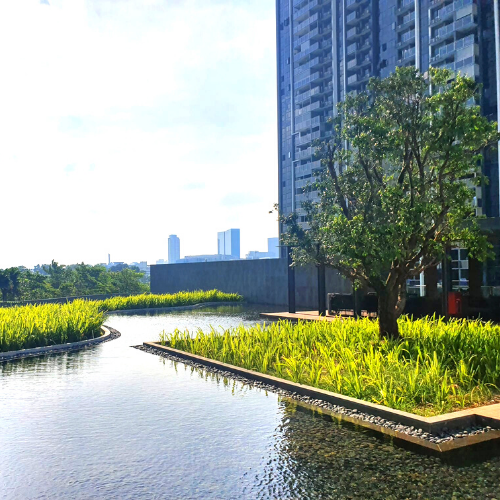 THE GARDEN BUILDER
Our landscape design-build company has earned a reputation for great customer service over the past decade. Aside from creating landscapes tailored to your needs, we also offer maintenance services for our projects. Providing exceptional customer service, innovative design, and superior workmanship is our top priority.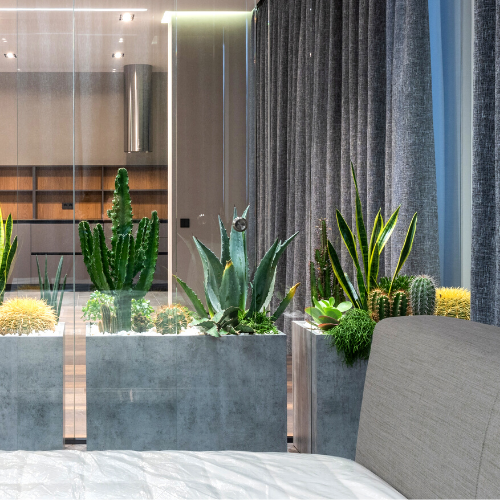 CUSTOMER EXPERIENCE, OUR PRIORITY
With us, you can sit back, relax and let us take care of the dirty work. It is our priority to make your landscape experience as easy, seamless, and enjoyable as possible.